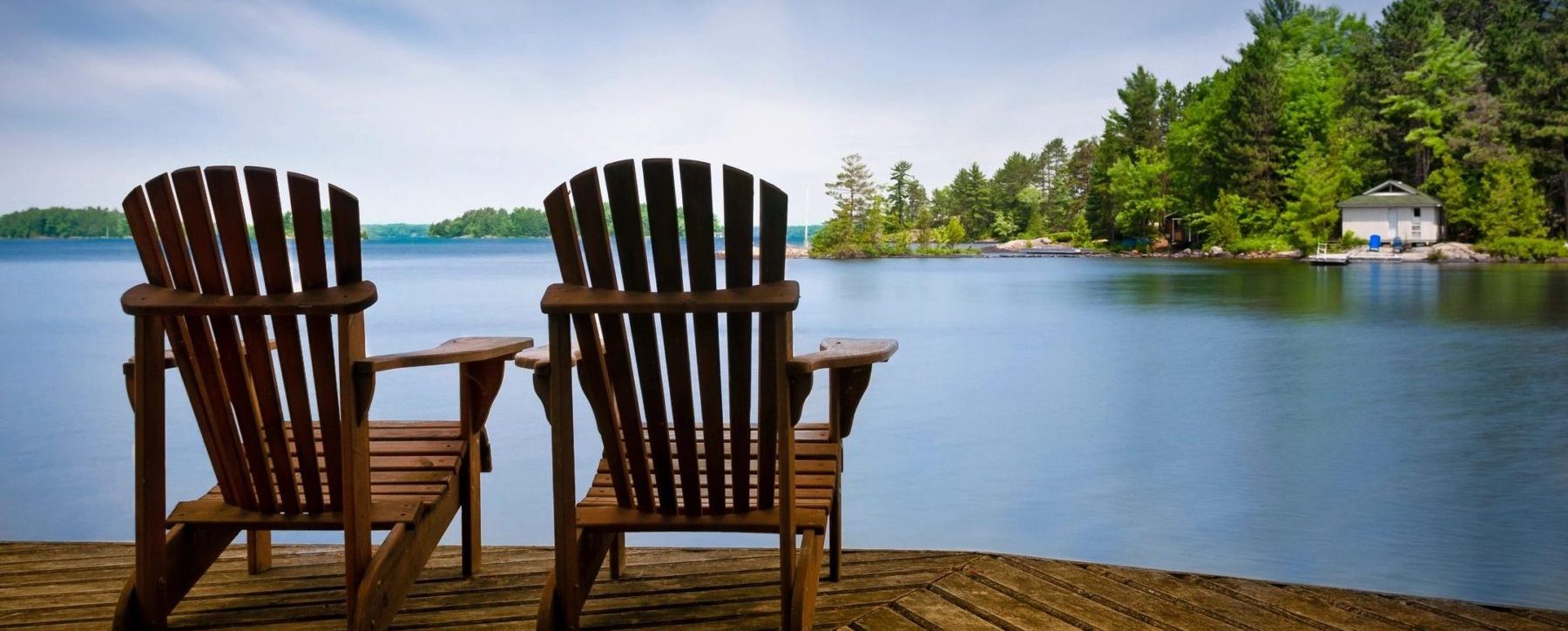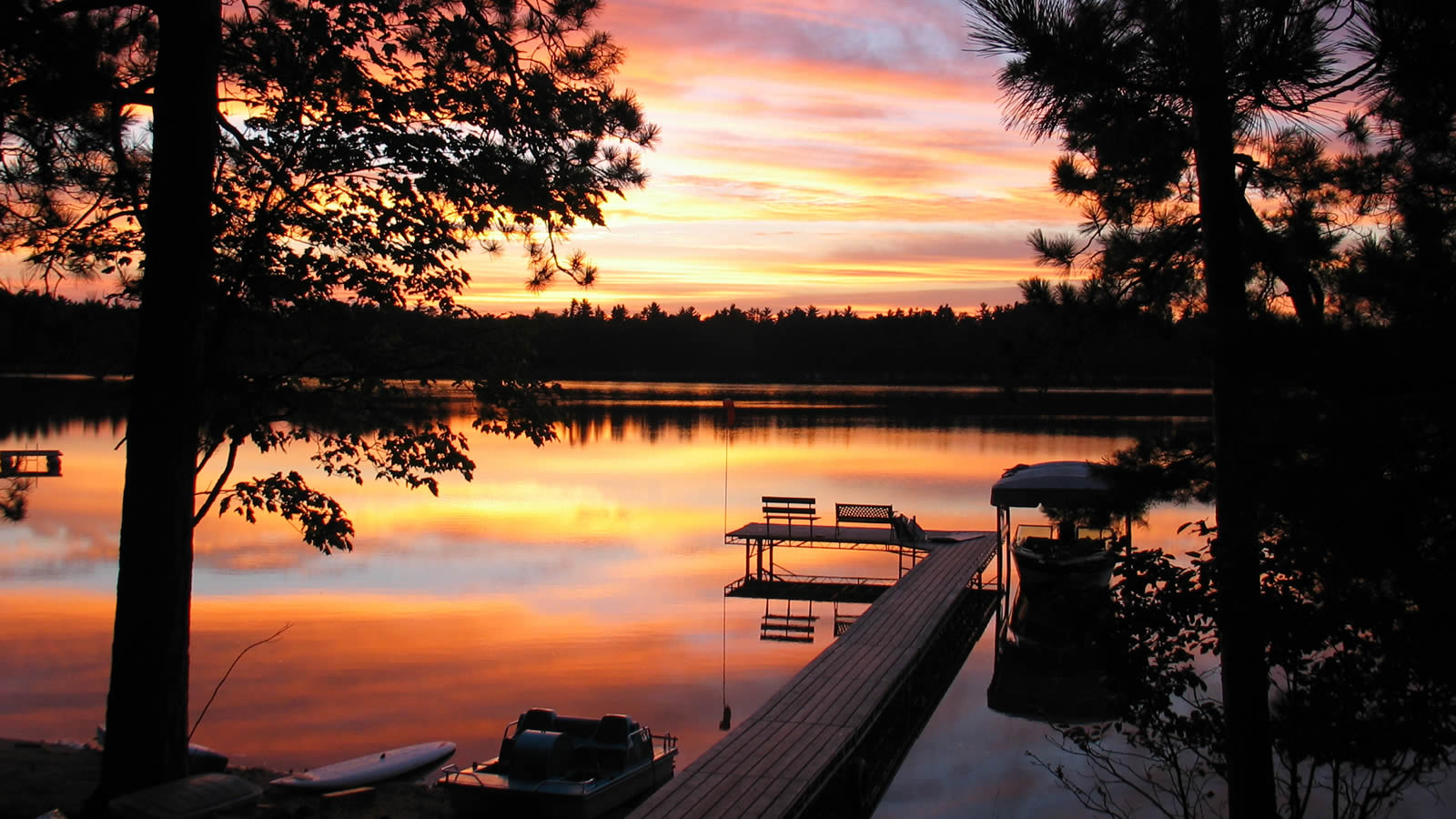 Bayfield County Lakes Forum
The BCLF invites you to explore our website for the latest information on zoning regulations, new ideas for conservation and information from other Lake Associations in Northern Wisconsin.
The BCLF MISSION:
The Bayfield County Lakes Forum works to preserve and enhance the scenic, natural, recreational and economic values of Bayfield County lakes, streams and shorelands.
See Participating Lake Organizations below:
BCLF Supports Gov Evers' SAFE AT HOME Order
The Bayfield County Lakes Forum reminds all seasonal visitors and 2nd homeowners to NOT travel to Bayfield County during the COVID-19 pandemic.
Bayfield County already has
3 positive coronavirus cases
,
1 death,
and
confirmed community spread.
This is even more reason to obey Governor Evers'
Safer at Home
orders. Governors orders are just that. Orders. Not suggestions. Enforceable by fines and even jail time. Stay at your PRIMARY residence, by order of the governor. MN and IL governors say the same.
Now, some might wish to escape higher risk population centers and take refuge in a cabin on a northern Wisconsin lake. But that kind of thinking prompted many New York City residents to flee to second homes in Florida. This caused an overwhelming spike in COVID-19 cases and many deaths to Florida's vulnerable elderly population. Keep in mind, Bayfield County has one of the largest aging populations in Wisconsin and a medical infrastructure less prepared than those in metropolitan centers. No ICUs. Few respirators. Inadequate testing.
If you are not part of the solution, you are part of the problem. Staying in your primary residence is crucial to saving lives.
Our generation will be defined by how we handle this unprecedented challenge. For now, EVERY seasonal owner and EVERY visitor must take responsibility. Please! For the safety and well-being of our communities, do not travel to your seasonal homes or rental cabins now. If you are already here, go back to your primary residence today. Return only when you are told by our medical and scientific experts that returning is safe.
BCLF sincerely hopes to see all our friends and neighbors again after we have defeated this Covid-19 virus for good. Please help us do that. Until then, stay well. The Bayfield County Lakes Forum
Lake Ahmeek
Bony Lake
Diamond Lake
Crystal Lake
Half Moon Lake
Kelly Lake
Lake Namakagon
Pigeon Lake
Price Lake
Lake Superior
Tri Lakes
Cable Lakes

Delta Area Lakes
Eau Claire Lakes
Iron River Lakes
Long Lake
Lake Owen

Lake Potawatomi
Spider Lake
Lake Tahkodah
Marengo